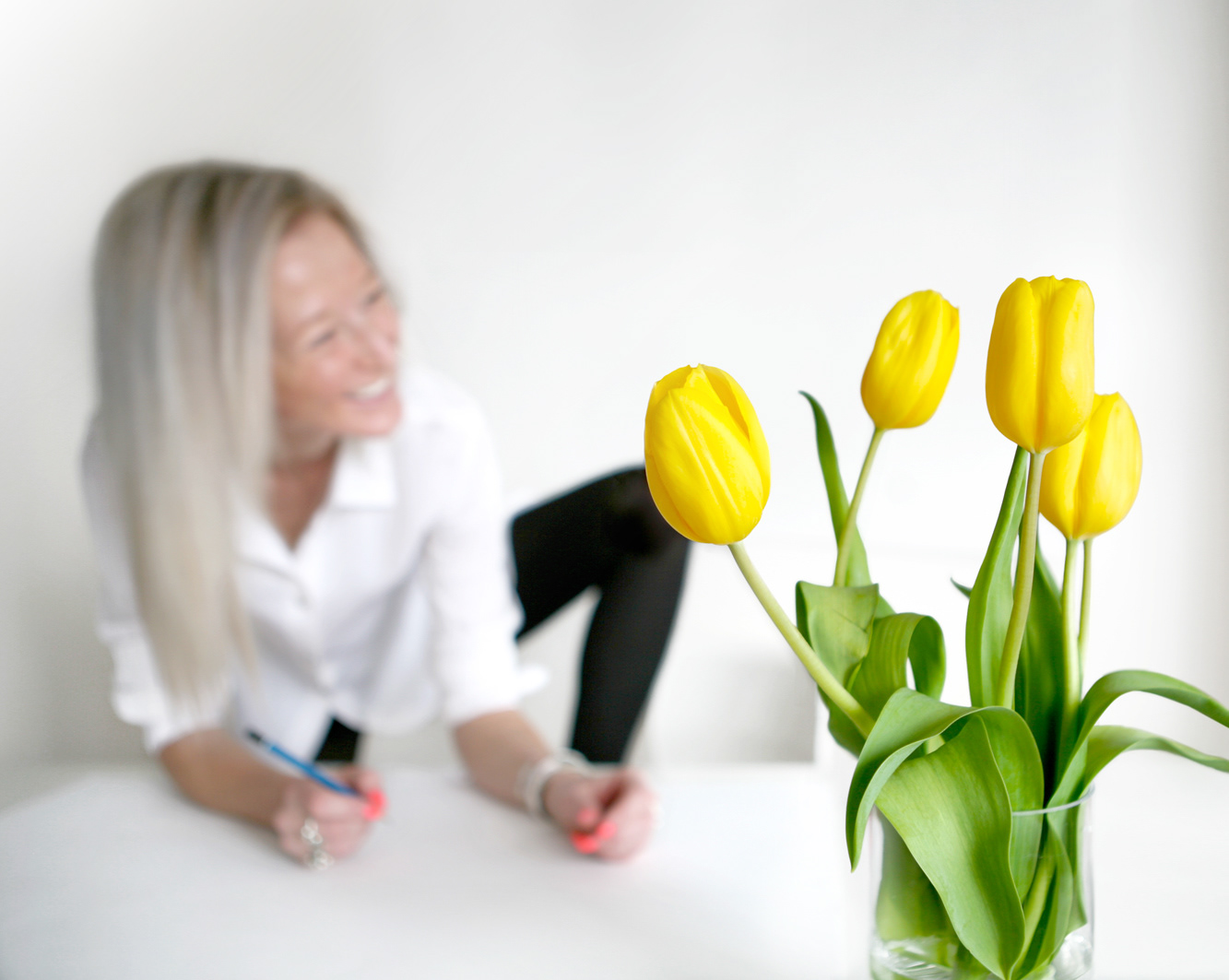 I am an artist from Estonia. I grew up in a small village called Veskitaguse which stands in the midst of the thick forests and soft meadows.
Being a lucky person, I got a chance to travel around the world and learn a lot about different cultures, cities and meet the most wonderful people, here as well as on the other side of the ocean. I have seen and learned a lot about the life and the mind of the big cities, however, the bond the humans share with nature is what I consider to be the core of my works. Having grown in the countryside, I greatly value the concepts of freedom, sincere caring, purity and the unbending will.
As far as remember myself, I have always been drawing something. I draw everything I'm living through or wanted to experience, I draw what I dream about or what I'm so desperately missing. White surface and plain lines have an extraordinary power to enable the impossible into existence, and take the unconscious mind on a journey to the most mystical places, where no man has ever been before, and where the time does not matter.
The white surface is like an infinite freedom, in which the mind calms by expressing all the dreams, joys and sadness in a form of simple lines.
This is the art that supports me and grants me the ultimate power to live on. This is the art I always give a piece from my heart.
2010  Noma Nordinc Multimedia Academy / Multimedia designer.
2001 – 2005  Estonia Academy of Arts / Industrial design.
1997 – 2000  Gymnasium of Arts / Visual art.
1993 – 1997 Art School of Tallinn / Visual art.
ADVANCED TRAINING COURSES
Graphic Image Group (32 Oakwiev Hwy, East Hampton, New York, 11937)
Graphic Design Internship program 2005 – 2006
Ellen Frank Studio (73 Squaw Road Road, East Hampton, New York, 11937)
Visual artist internship program 2005
2006 America top 50 artist. New York State winner.
2012 Light Space and Time. Animals Art– The Overall Winning Artists Category 5th Place.
2012 Light Space and Time. Animals Art – Painting & Other Category 5th Place.
2012 Western Art Galery Show – Best In Show.
2013 NOA Selected artist.
2013 Linus Calleries. Curator's Choice for Slice Of Life. California, USA.
2014 NOA Selected artist.
2015 35th Bradley International Print and Drawing Exhibition selected Artist. Peoria, USA.
2015 Global Art Selected Exhibition Miami, USA.
2015 Global Art Selected Exhibition Barcelona, Spain.
2015 Artavita Certificate of Excellence, Santa Barbara, USA.
2016 The Art World – The Art Registry World Finalist. International.
2016 ACA shortlist. Cincinnati, Ohio, USA.